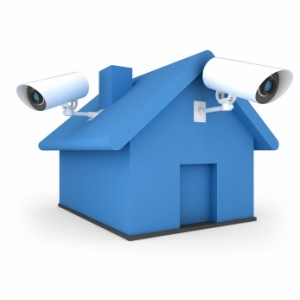 Our Residential System
A unique method of proctorial system is prevalent in our college. A proctor (faculty) is assigned with a few numbers of students (10 in nos.).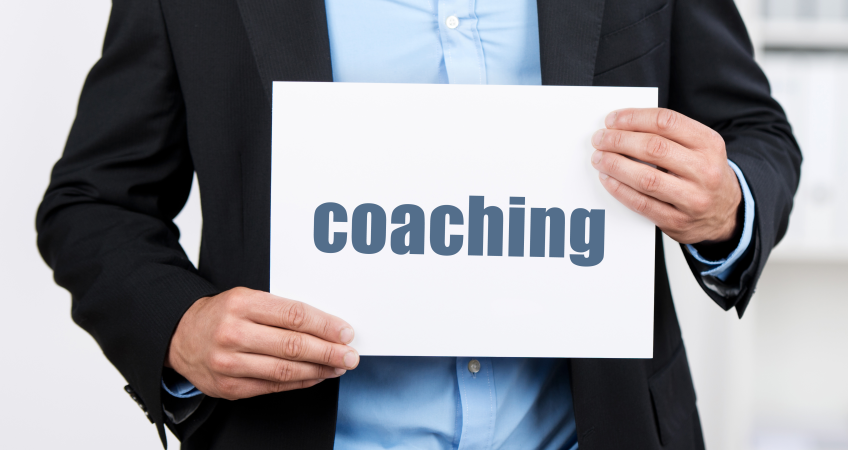 Teaching and Coaching
Integrated +2 Science coaching classes by expert faculty members. Coaching–cum-doubt clearing classes pertaining to different Medical & Engineering Entrance.
Test / Evaluation Process
Daily Test (Objective / Subjective) pertaining to lessons taught in the previous classes. Weekly Entrance Oriented objective OMR based (E-Capsule) test.
Remedial Classes
Remedial classes pertaining to different subjects (chapter wise) is taking place for academically slow learners during evening study hours.
Study Materials
C.H.S.E. Study Materials are prepared by our own teachers and experts. OJEE / AIPMT / NEET / ISEET study materials are prepared by entrance experts.
Achivements

100% Result in CHSE 2014.
First class 135 / 220 .
2014 Student of The Year

2 Students has qualified for Medical.
Name : Narendranath Rank - 79, BASANTI HEMBRAM Rank - 95
2014 CHSE Topper